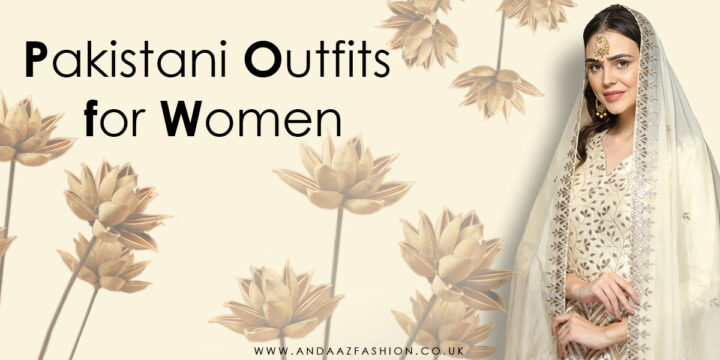 Pakistani Outfits for Women
Beauty of an outfit doubles up when added with tench of ethnic and traditional twist, The reason why Pakistani outfits has taken over the Fashion world with sleek touch of embroidery and silhouettes that will make you fall in love with yourself while you look in the mirror.
And what better place to grab these super stunning Pakistani Outfits than your own Andaaz Fashion?
Pakistani Sharara Suits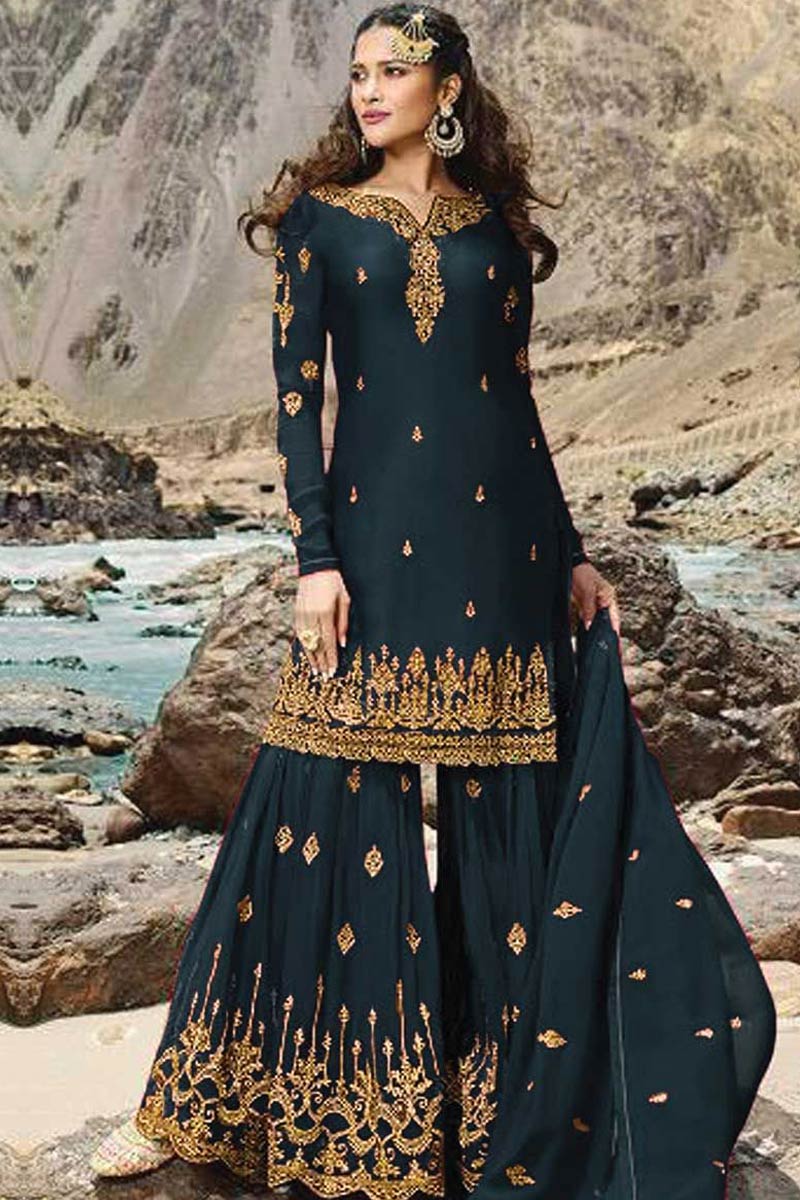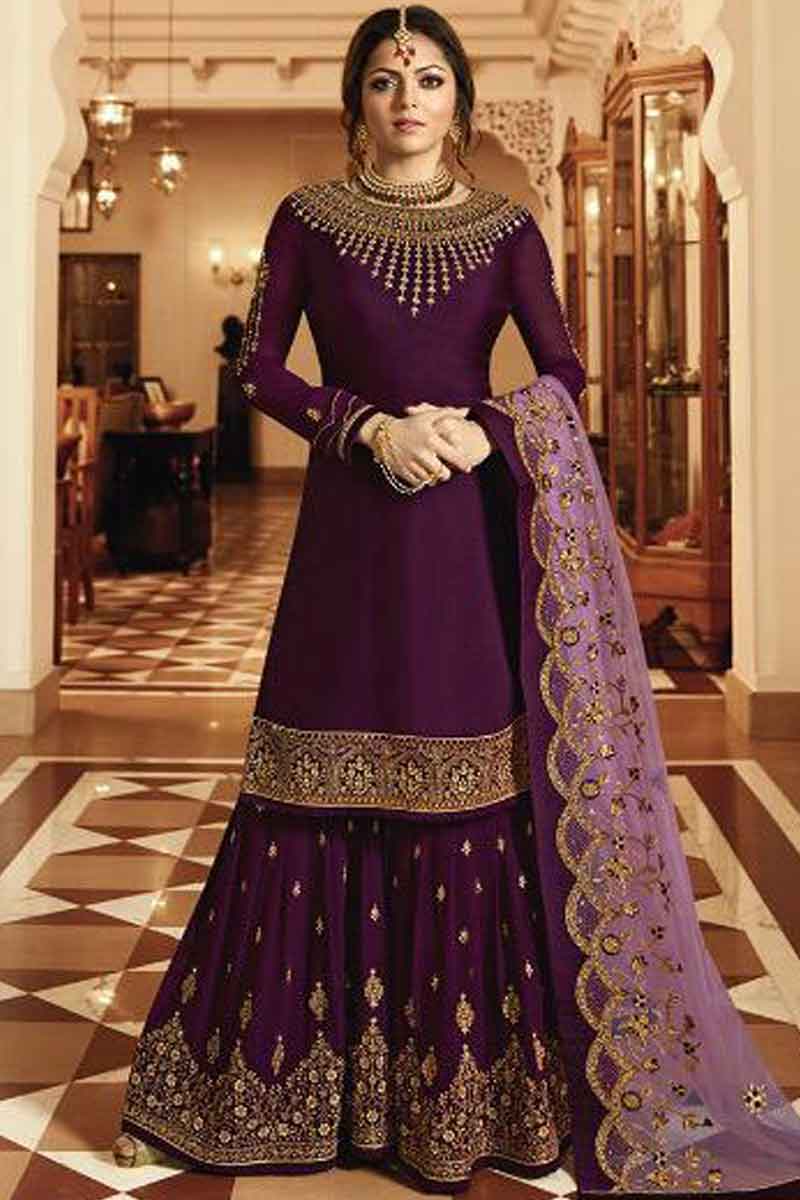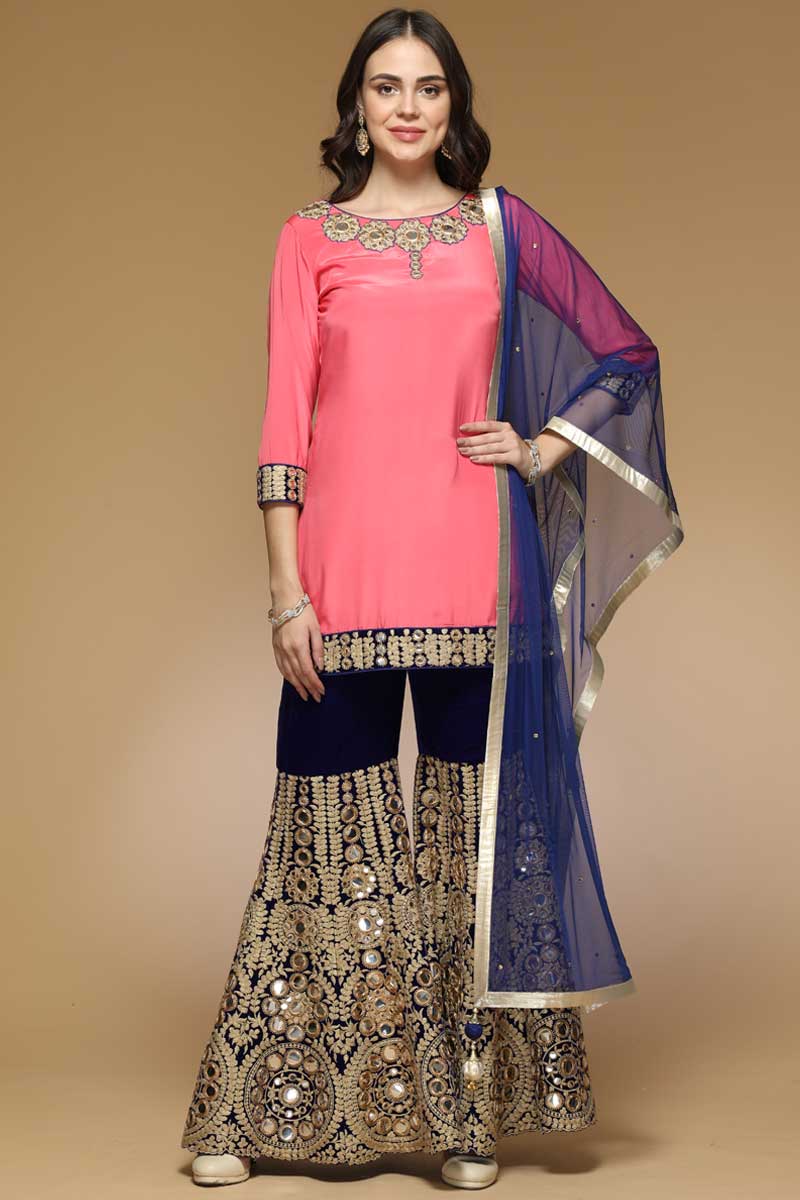 Check out the beautiful Pakistani Clothes for women available in different hues and designs.These outfits are not only popular in South Asian countries but also in other parts of the world.
Pakistani Trouser Suit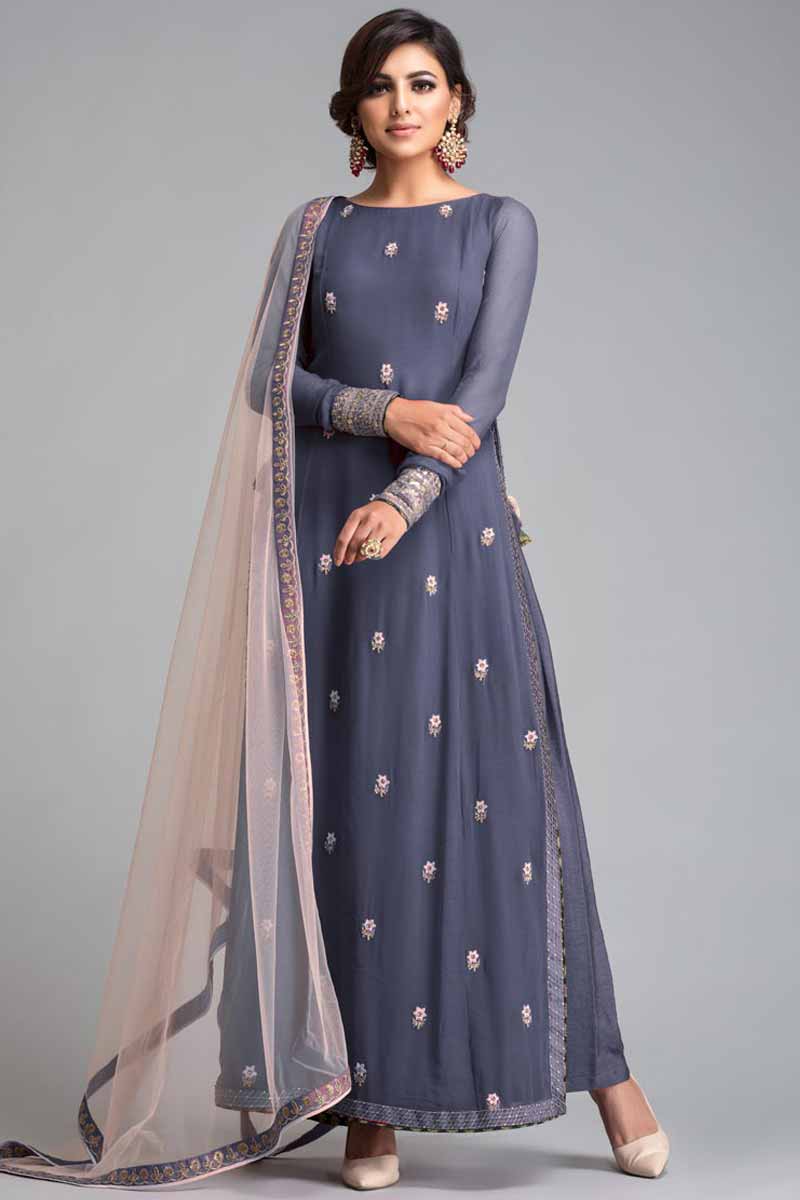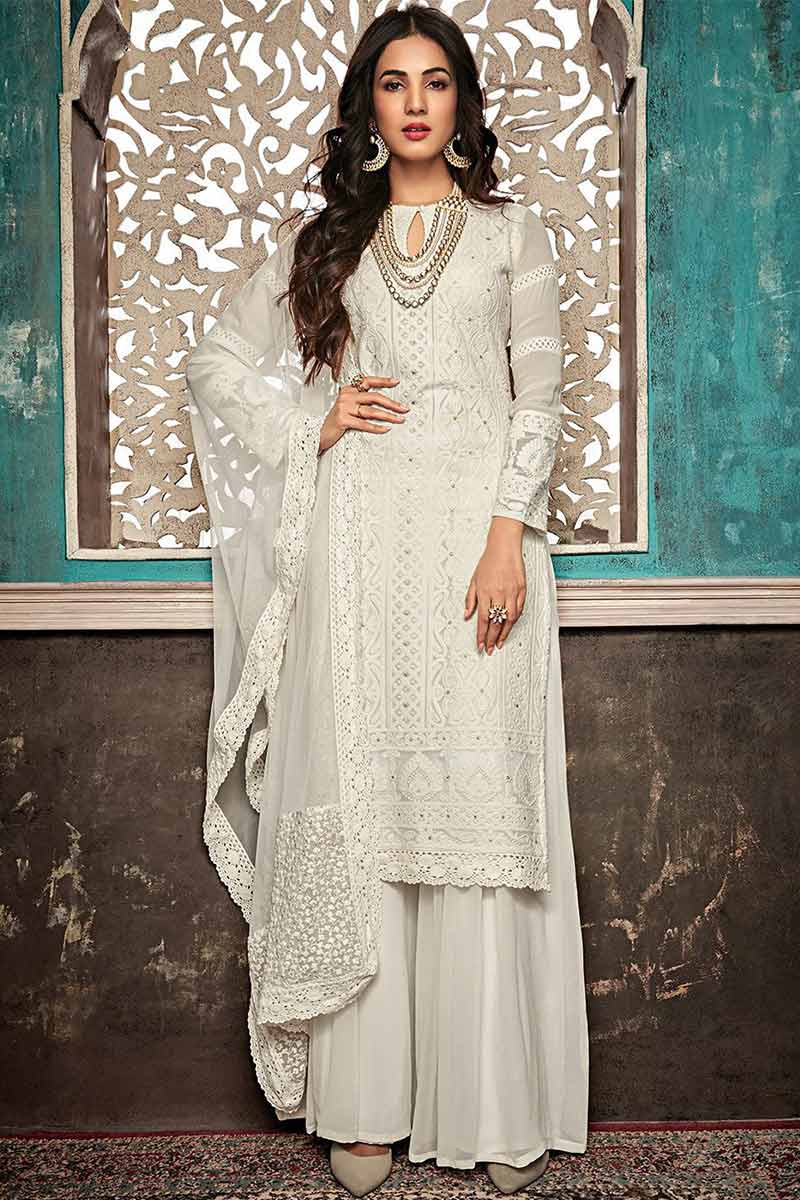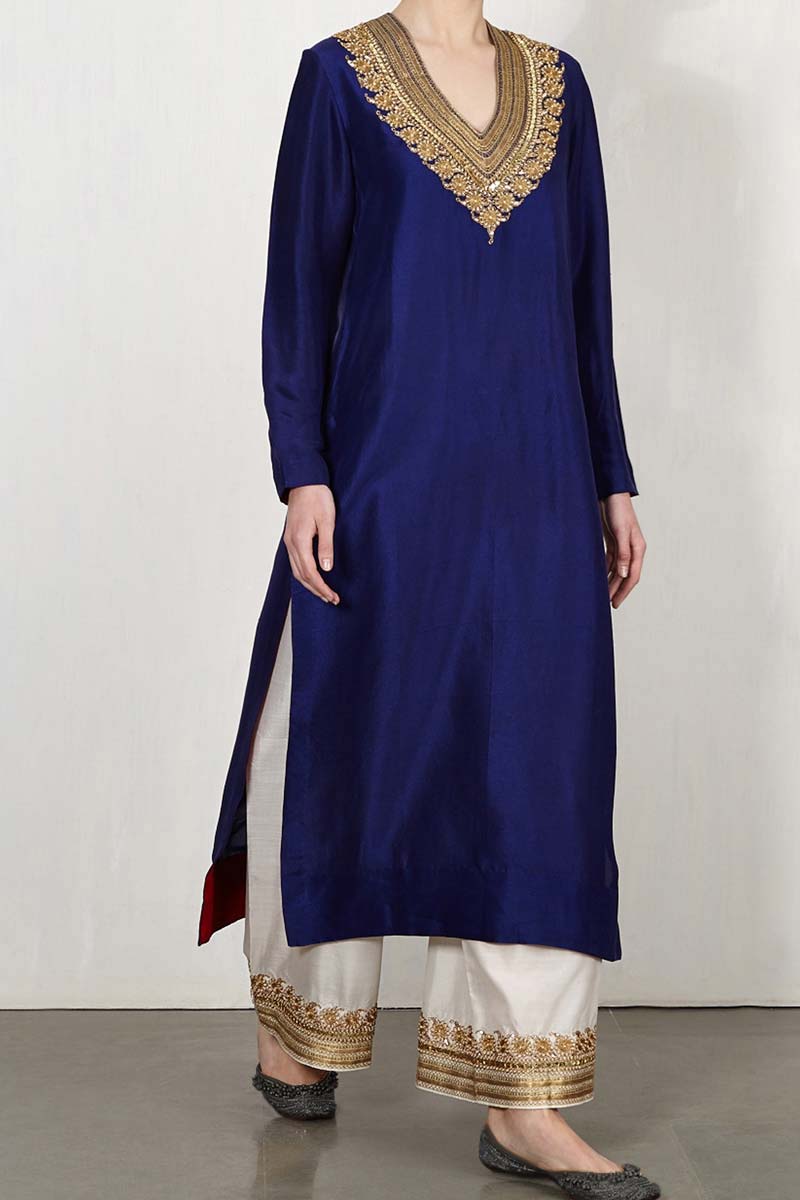 The Pakistani Women's Clothing is available online in wide range to choose from whether its super stunning Pakistani suits or Pakistani Lehenga Choli so dive into the ocean of colours and patterns. These clothes are stitched as per your custom size and will give the perfect fit like Pakistani boutique dresses  at Andaaz Fashion.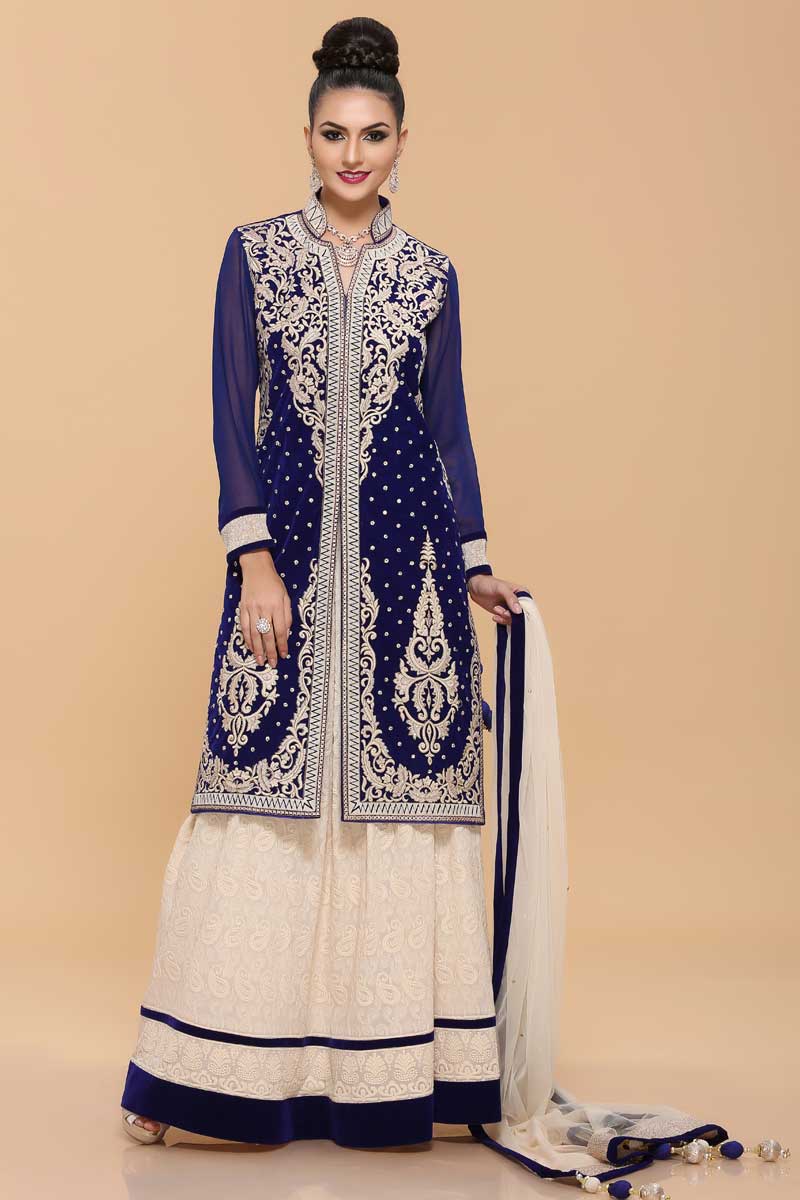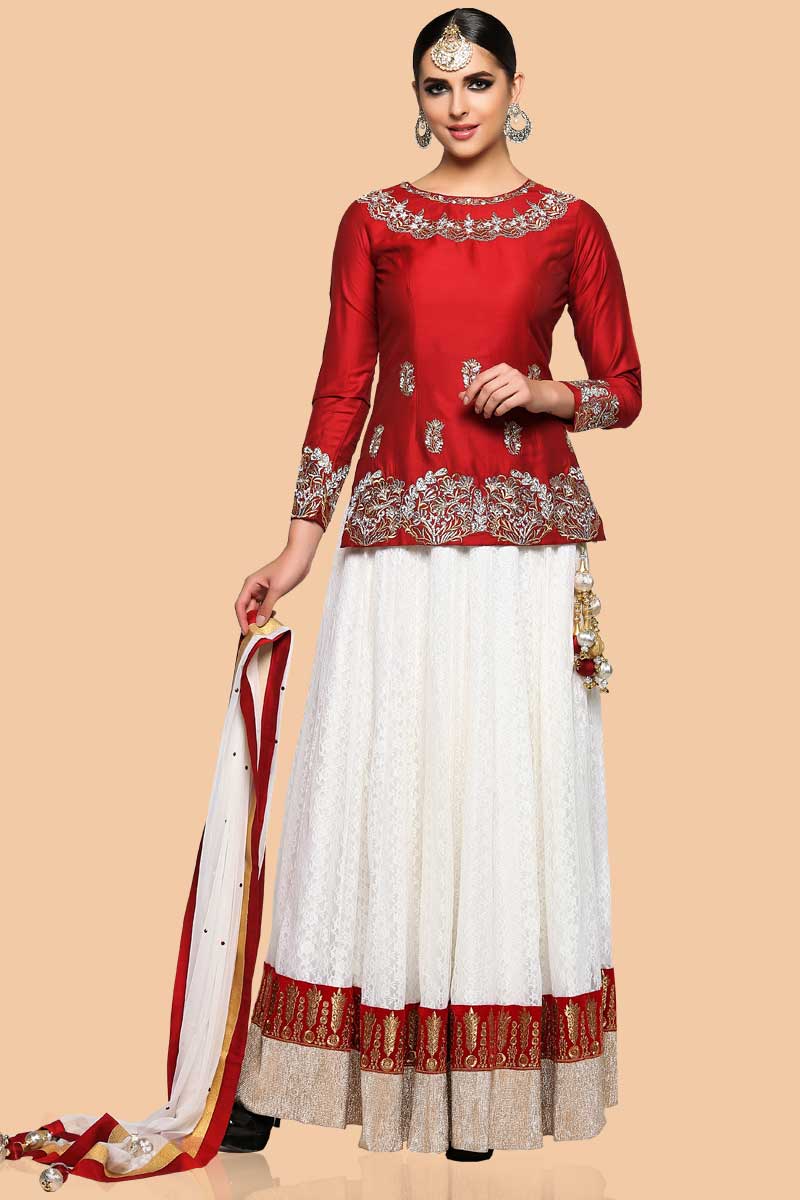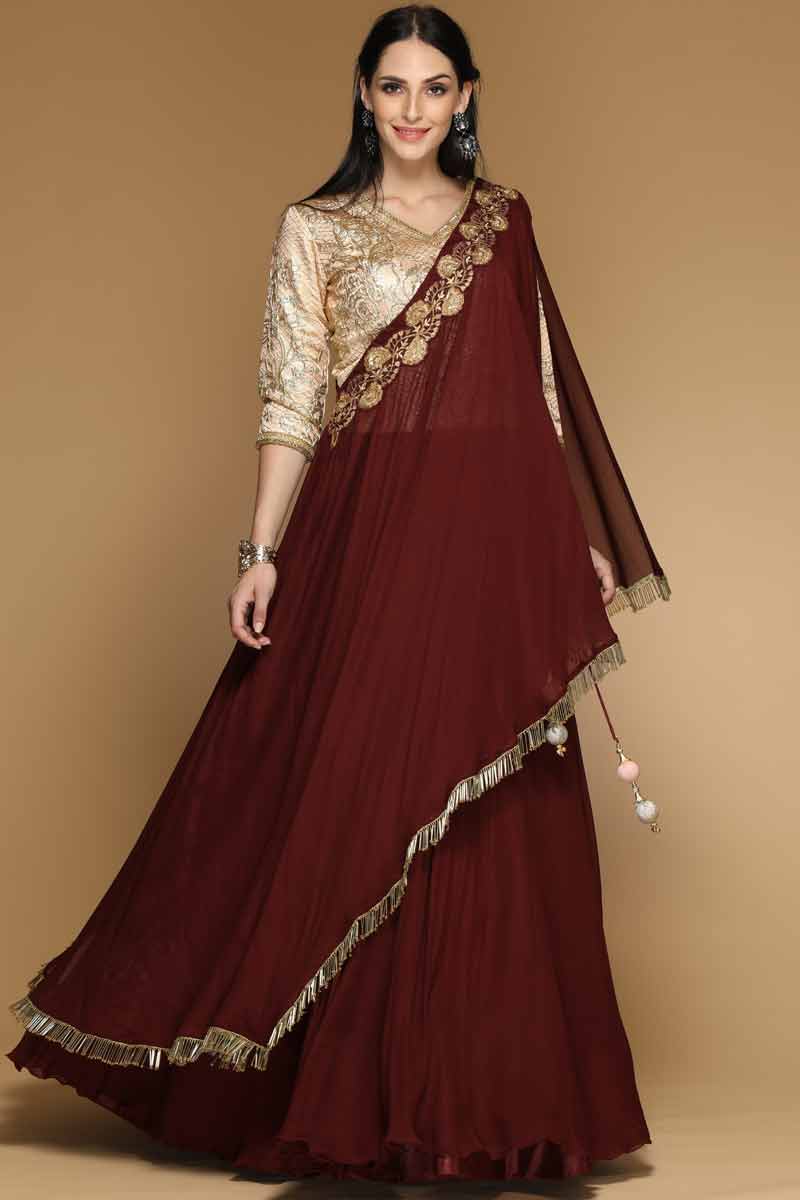 The Pakistani Dresses are available both in stitched and unstitched forms. The stitched clothes are available in ready made forms in different sizes which makes our collection super versatile. The unstitched dresses are also available online so people can order and buy them and get them stitched as per their requirements.  You can also mix and match these Pakistani women dresses with the different clothes available online.
Visit Andaaz Fashion for a wide range of Pakistani Outfits available Online
Categories: Anarkali Suit Articles, BRIDAL ANARKALIS ARTICLES, Bridal Dresses Articles, BRIDAL LEHENGA ARTICLES, Bridal Salwar Kameez Articles, Bridal Saree Articles, Bridal Wear Articles, Churidar Suits Articles, Designer Lehenga Choli Articles, Indian Ethnic Wear Articles, Indian Saree Articles, Lehenga Choli Articles, Long Anarkali Articles, Pakistani Dresses Articles, Pakistani Outfits Articles, Patiala Suits Articles, Salwaar Kameez Articles, Sharara Suits Articles, Trousers Suit Articles, Wedding Anarkali Articles, Wedding Guest Indian Dresses Articles, Wedding Lehenga Articles