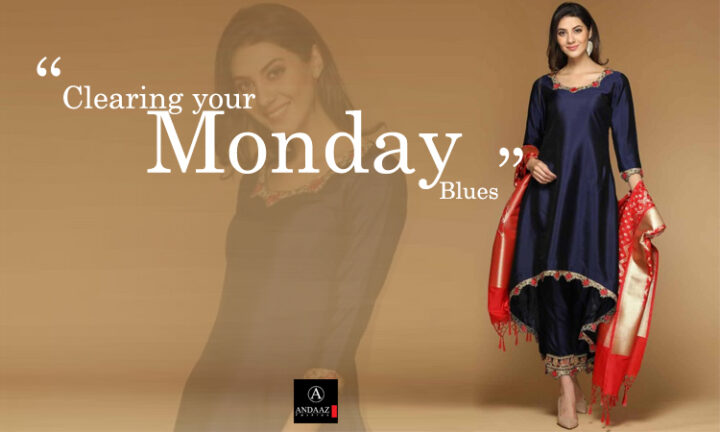 The Indian market is full of so many options for women to buy. Be it some suits or dress or any frock style suit. The immense variety of designs and patterns makes it so attractive when one steps out to buy or do some online shopping. Anarkali is one form of Indian attire that most women carry with a lot of grace and charm. The variety and designs of dresses available in the market and online are just innumerable and Anarkali is one form that absolutely looks stunning. The gorgeous flares in the Anarkali suit are a woman's favorite buy. One tends to look relatively shaped as it enhances the right amount of bodice.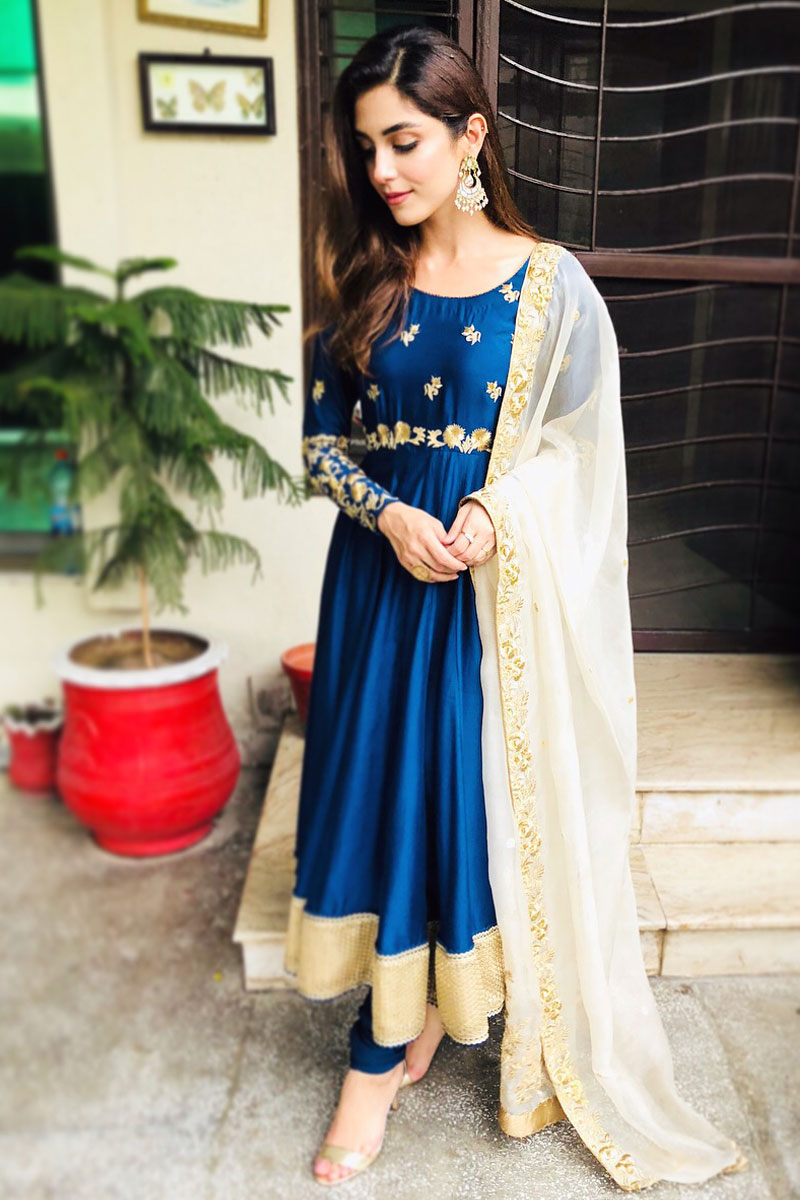 A Blue Indian Anarkali Suit is super charming and enhances the appeal of the whole dress. The dresses in shades of blue available are an absolute stunner. A sky full blue Anarkali with some chunks of gold embellishments here and there is a perfect dress for a day or summer function. One can easily do this via online shopping. The designs can be done as per one's choice. A dark or royal full-blue Anarkali frock is another charming attire to be added to the list. One can easily buy any fabric in the royal or ink blue shade and add some zing to it with gold or copper. For some heavy flare one can add some net which fluffs up the dress. While for some normal and natural look one can choose Georgette. The color blue really comes out well in the Georgette fabric.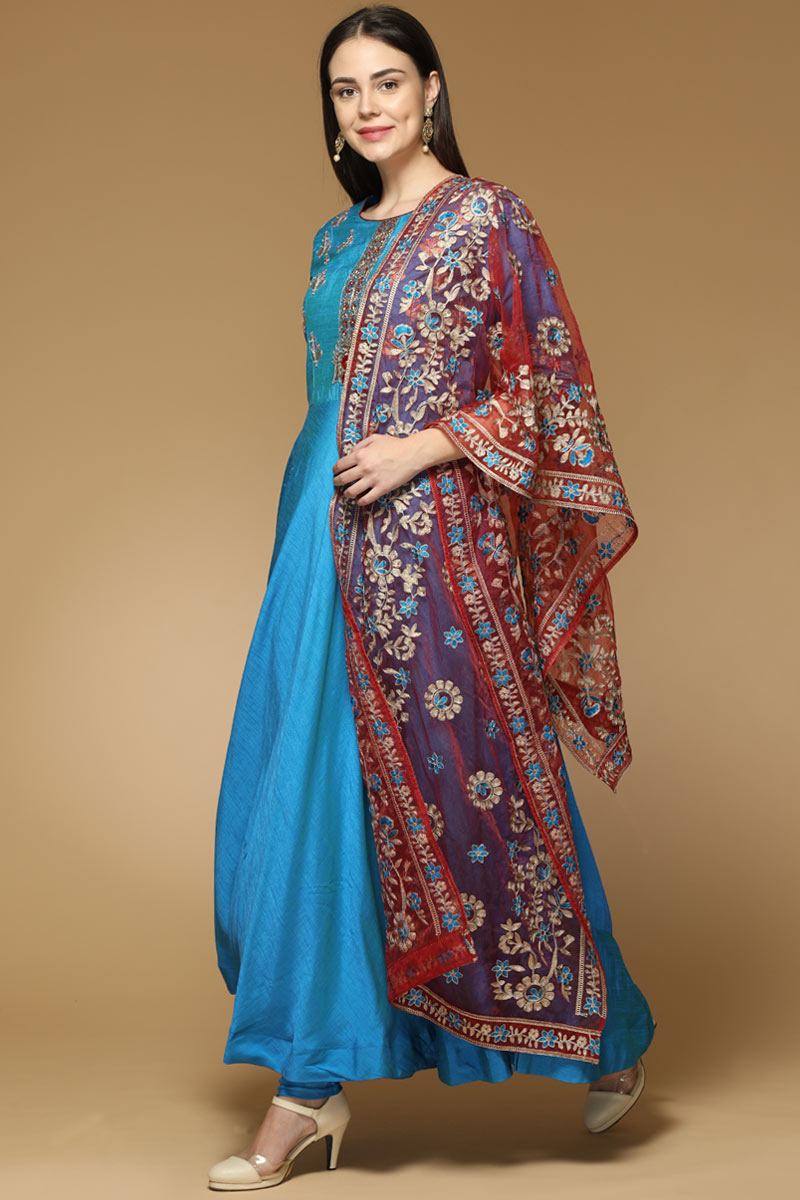 The Anarkali suit is a real gift for any occasion as it is neither too heavy nor light yet flattering. The full blue color scheme looks very charming and appealing. The frock style in suits is another one that is mesmerizing. Thus, the suit is one form of clothing that a woman can never fail to look charming in it. A person of any shape, size, or color can carry a suit or frock style a suit very well. If a heavy dupatta is added to it, it adds more charm and grace to it. The online shopping option is a boon for us as it helps us get the best variety and attire. These Indian clothes are famous across the globe and women from all walks of life love them. A lot of people from overseas order Indian suits while shopping online because I give them the liberty to shop in one's own peace.
Related Articles:-
Categories: Abaya Anarkalis Articles, Abaya Collection Articles, Anarkali Suit Articles, BRIDAL ANARKALIS ARTICLES, Bridal Dresses Articles, BRIDAL LEHENGA ARTICLES, Bridal Salwar Kameez Articles, Bridal Saree Articles, Bridal Wear Articles, Churidar Suits Articles, Designer Lehenga Choli Articles, Indian Ethnic Wear Articles, Indian Saree Articles, Lehenga Choli Articles, Long Anarkali Articles, Pakistani Dresses Articles, Pakistani Outfits Articles, Patiala Suits Articles, Salwaar Kameez Articles, Sharara Suits Articles, Trousers Suit Articles, Wedding Anarkali Articles, Wedding Guest Indian Dresses Articles, Wedding Lehenga Articles, Wedding Sarees Articles
Sorry, comments are closed for this item.